Product (OEM&ODM)
Top class production share in domestic oven-range.
We provide services for development, such as building a joint development system or creating a product from scratch based on the product concept.
Based on the past 40 years of experience in developing home appliances, joint development and commercialization with customers, we can talk technically from the standpoint of the customer.
In a market with various needs, you can win trust with our flexible ideas and appropriate planning.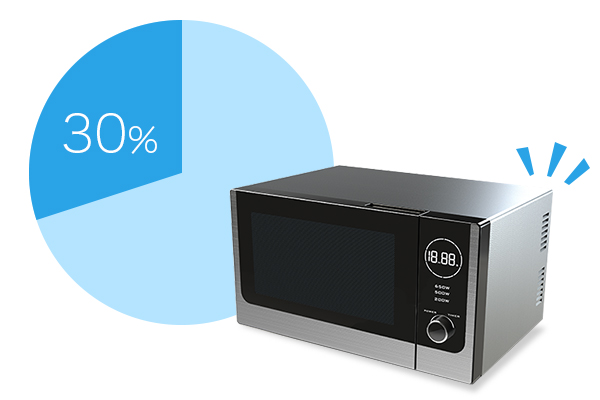 Capability of export to various countries.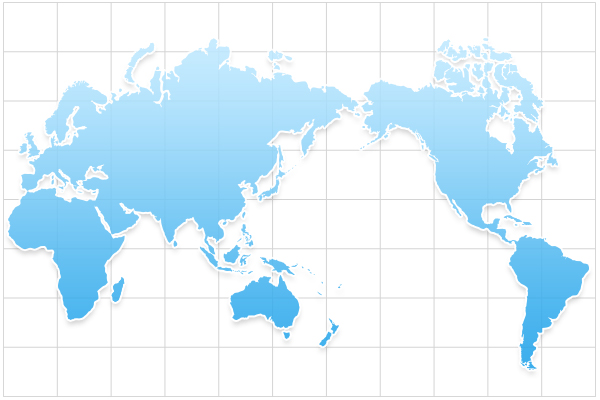 ●Overseas export destinations
North America
America, Canada
Europe
West Europe、Russia
Asia
China , Hong Kong, Taiwan, Korea

Planning / Mold / Mass production Full process support.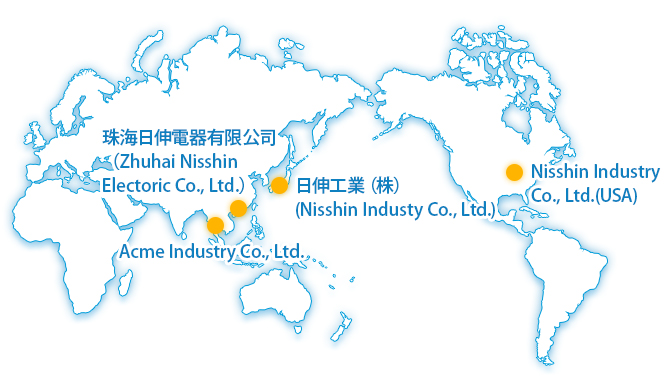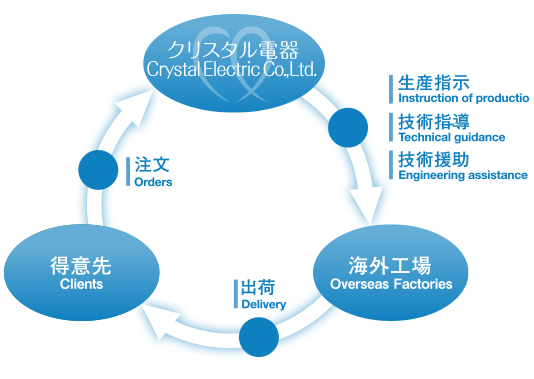 By cooperating with production factories, we respond to needs such as quick delivery and mass production with excellent supply capabilities.
The factory makes thorough quality control on a daily basis, making the best use of its advanced technical capabilities with the motto of producing safe products.
We also provide technical guidance to local staff from our company and work on manufacturing products from a detailed perspective to meet the requests from our customers. For quality problems and issues, we will clearly identify the cause and improve the production process to make better products.
We aim to create products that achieve superior quality, reasonable prices, and satisfy all performance, quality, and cost through partnerships with customers.
Flow of OEM & ODM development
We introduce all processes related to products from planning design to mold arrangement to mass production.