Develop and manufacture brand home appliances that
are familiar to daily life.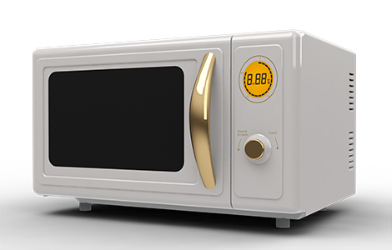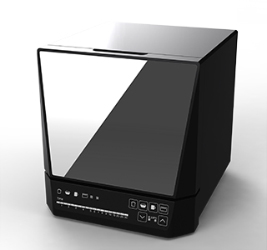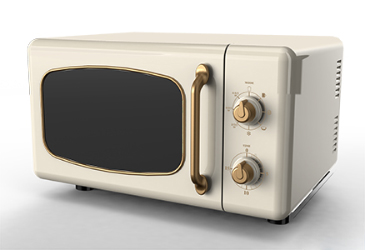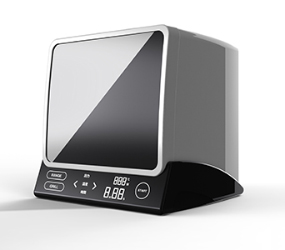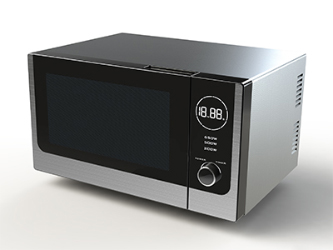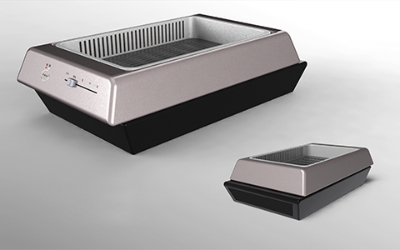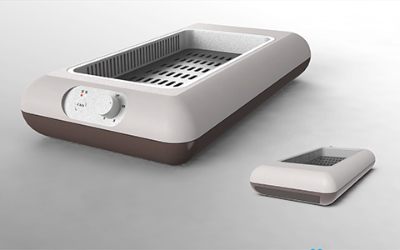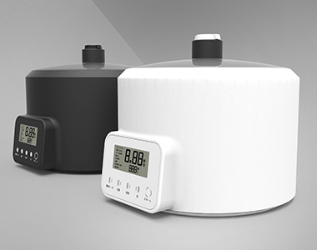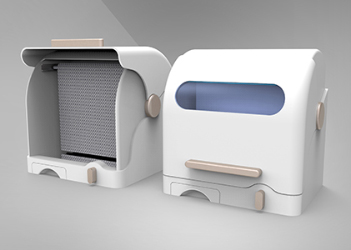 ※The images are at the time of development.
Crystal Electric supplies products to the market mainly under various brands for OEM / ODM product development.
In addition to the "microwave oven", we handle a wide range of home appliances such as "bread baker" and "hot plate" as well as "humidifier", "dehumidifier" and "tableware dryer".
We aim to create products that achieve superior quality, reasonable prices, and satisfy all performance, quality, and cost through partnerships with customers.
Production and sales achievements.
Crystal Electric has long been developing and manufacturing various home appliances.
(Currently no production under the original brand)
| | |
| --- | --- |
| 1960年〜 | |
| 1970年〜 | |
| 1980年〜 | |
| 1985年〜 | |
| 1990年〜 | |
| 1995年〜 | |
| 2000年〜 | |
| 2010年〜 | |